Solani is an international nonprofit organization providing educational scholarships and public health missions, both in the United States and developing countries worldwide.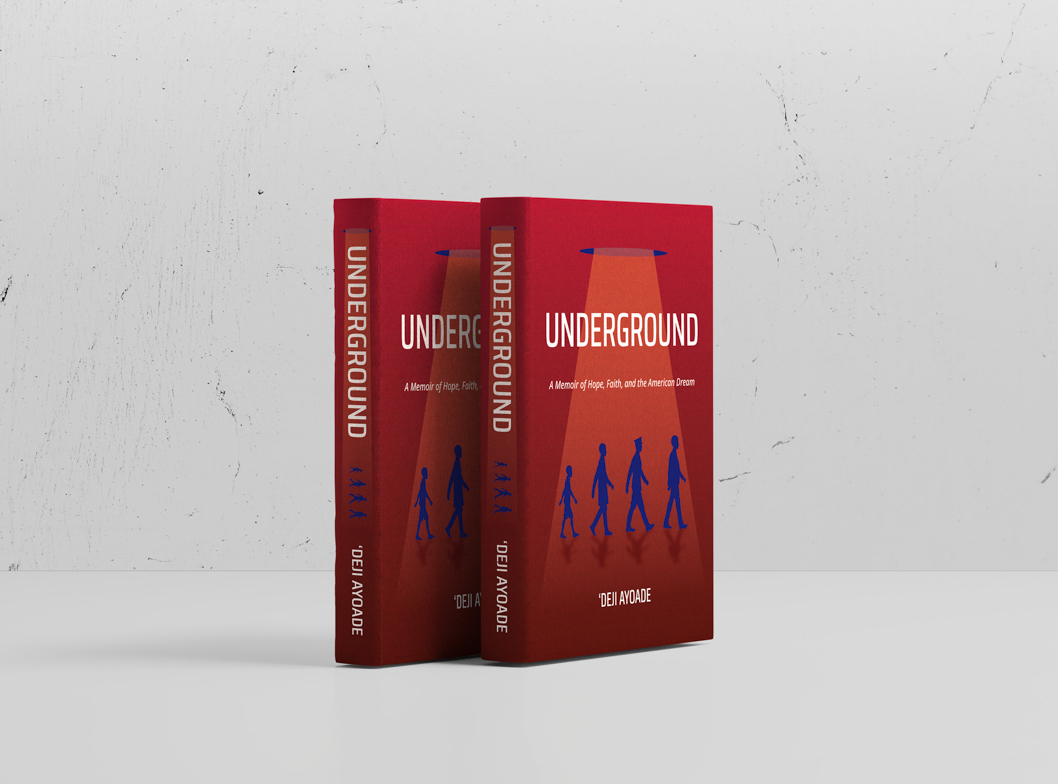 Underground
A Memoir of Hope, Faith, and the American Dream
Written by Dr. 'Deji Ayoade, this true story demonstrates how hope and faith in the face of adversity and a myriad of other life-changing challenges can prevail. All of the proceeds from this memoir will be donated to our mission.
The mission of Solani is to discover and support exceptional students by providing academic scholarships to International Students from developing nations in need of additional financial support to achieve their dreams of educational training and degree in the United States. The nonprofit also seeks to encourage medical specialization in Oncology and Geriatric Medicine by providing scholarships to medical students who desire and commit to specializing in the mentioned fields. While providing academic scholarships, Solani aims to leverage her network of talents in the medical arena and volunteers from all works of life to conduct Public Health missions in the US and developing countries worldwide.
Solani's missions are based upon the conviction that knowledge has no boundaries. Hence, we must do our best to minimize limitations if our world must continue to evolve for the better. Every student should have the opportunity to maximize their talents and gifts through access to necessary education.
We aim to free our communities from poverty by focusing on mentorship and empowerment.
Solani's vision is to become a renowned nonprofit that advocates for undergraduate and graduate education and encourage medical specialty opportunities that our world is in dire need of without financial barriers.
Also, to build a relentless, unstoppable public health missions team through the realization of financial and in-kind support and volunteerism.
Solani is a federally qualified 501(c)(3) nonprofit organization, EIN: 86-1807203. The nonprofit opens doors to higher education through students' scholarship programs and active participation in many aspects of their immediate communities.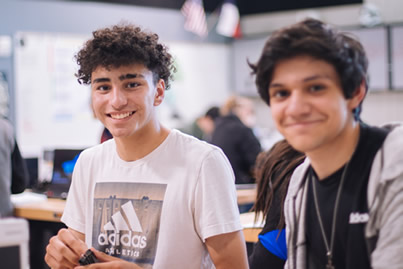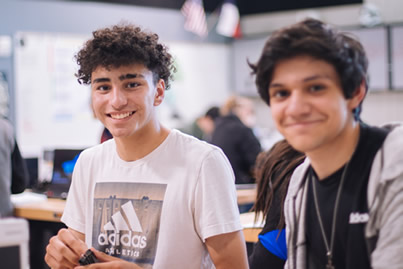 Scholarships for international students from developing nations studying in the United States.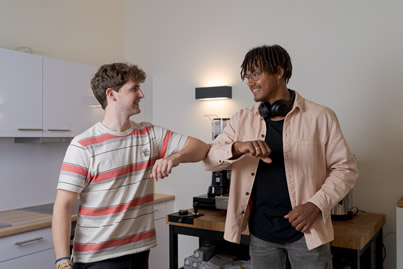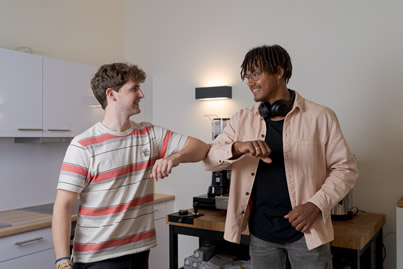 Solani will select students based on financial need, academic potential, and character.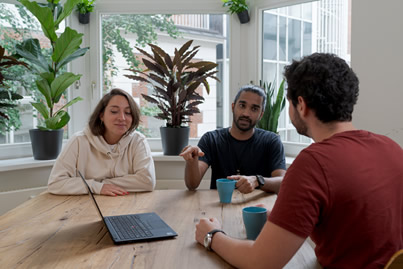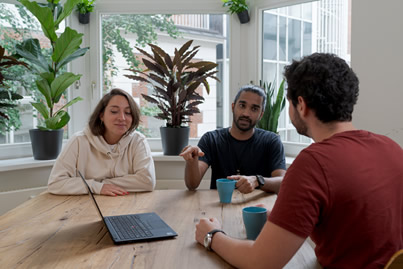 The Foundation will Seek open, honest communication with students.